Robert E. Lee

High School




Class of 1963 - San Antonio, TX
---
---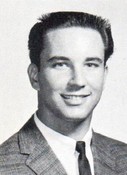 Our classmate Buddy Ford passed away on June 19, 2019.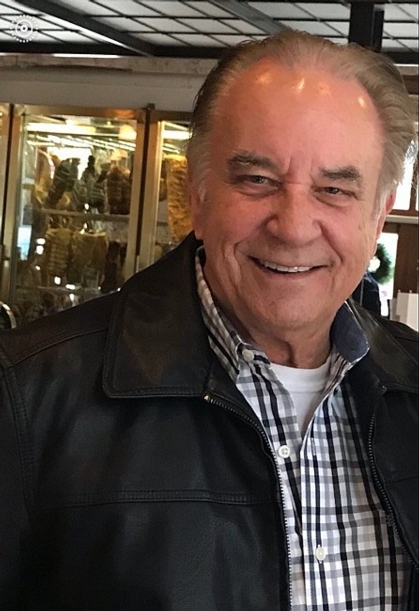 Arrangements are through
Roy Akers Funeral Home
515 N. Main
San Antonio, TX

Visitation and service:
July 10, 5-9pm with service at 6:30pm
Read the full obituary by clicking on the guest book below.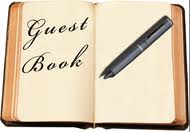 This spray of flowers has been sent from
"Robert E. Lee, class of '63".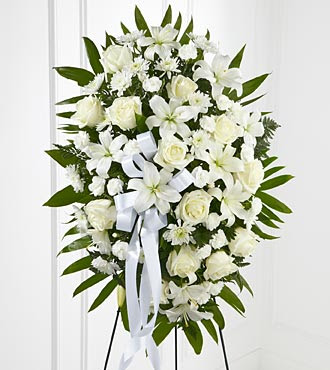 ---
---
Members of the 55-Year Reunion Committee
presented a check for
$1200 to Joyce Borton, chair of the
L. E. E. High School Career and Technology Department,
and principal Nicole Franco.
Committee members include
Adrien Simon, Pamela Kuhn, and Janice Upton.
Also pictured are Billye Alexander and Cheri Rogers.
---
---
This is the video that aired on KENS-5 10pm News on October 20, 2018 featuring Billy and Janet Zinsmeyer.
This is the video that aired on KENS-5 Great Day on October 4, 2018 and featured Billy and Janet Zinsmeyer.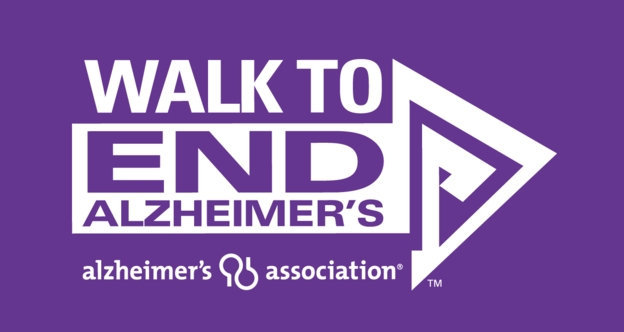 ---
---
---
New school name
Legacy of Educational Excellence High School
L.E.E.
---
---
Divorce: The Loss of the Dream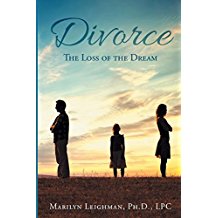 by
Marilyn Leighman
Ph.D., LPC
Following is a short video about this recently published book written by our classmate, Marilyn Cummins. Published by Christian Faith Publishing, Inc., the book is available through Amazon, iTunes, Barnes and Noble, and other bookstores. If you have any questions or suggestions, Marilyn would love to hear from you. You can contact her through the website.
---
---
---
---
2016 Robert E. Lee HS '59 - '67
All Sports Reunion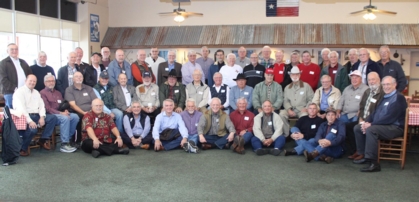 (Scroll past the names to see better photos.)
Front Row L-R: David Jauer, Rick Benavides, Jimmy Deats, Tommy Turner, Tom Morgan, Doug Conrey, Peppy Culpepper, Bill Bull, Mac Call
Seated L-R: Luke Lowery, Warren Pettinos, Jerry Townsend, Dan Parrish, Tony Jones, Jerry Briggs, Larry Cohen, Coach W.Bagget, Arthur Mandry, Eugene Calk, Frank Monaco, John Baines, Tom Lehman, Jerry Carbee, Lloyd Schlameus, Bill Knippa
Standing L-R: Jim Lagrone, Bob Horton, Neville Fleming, Mike Kilman, Larry Day, Mike Douglas, Greg Harlow, Larry Townsend, Johnny Coles, Steve Wagner, Charles Crane, Eddie Gurinsky, Bill Melzow, Bill Zinsmeyer, Brent Schumacher, Linus Baer, Andy Kenagy, Greg Smith, Blake Stephens, Geronimo Trevino, Randy Patrick, Steven Linick, John Ives, Brad Fairchild, Darryl Pearson
The above photo has been cropped down to 3 photos so you can see everyone better.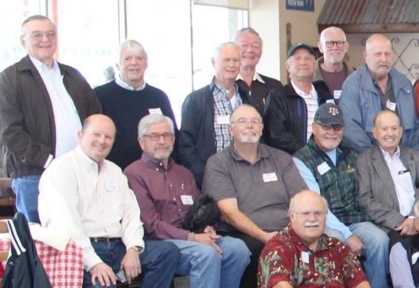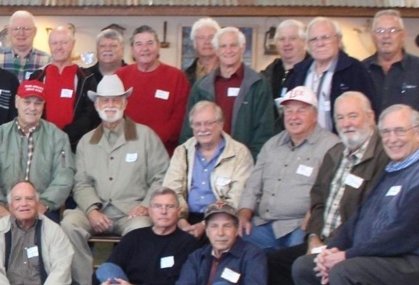 ---
---
While we may not like to hear it, we do like to know when someone we know passes. Whenever a Lee classmate from a class other than our own passes, I will post the notice here for about a week. If you hear before I do, please let me know.
---
---

---
---
Love to cook?
Here's a recipe-a-day from the Food Channel. Click on one of the nine circles and you will be taken to the Food Channel page for the recipe. Each day a new item will be added and the oldest one dropped. Bon Appetit!
---
---
This should bring back some memories!
If you play this video you mayl need to scroll all the way down and mute the Rebel Rouser if it is playing listen to the video without logging onto the website.
---
---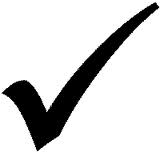 Want your photo to appear on your
Message Forum posts?
Go to Edit Profile on the left menu. When your profile page comes up you will see Master Photo at the top left. Now follow either 1 or 2 below.
1. If you have already added photos to your profile, roll your mouse over the sillouette and it will give you the option to Select photo. Click and select the photo you want as your Master Photo. If you don't see a photo you want to use, go to 2 below.
2. If you do not have any photos on your profile page or do not have one that you want to make your Master Photo, then you will be given the option to Upload a new photo when you click on Select Photo. Click on Upload a new photo and choose a photo that you have stored somewhere on your computer's hard drive. When you double click on the photo (or click Open) it will download as your Master Photo.
If you have any problems, contact Doreene at doreeneb917@gmail.com or 210-684-7957.
---
---
WOW! What a Reunion!!!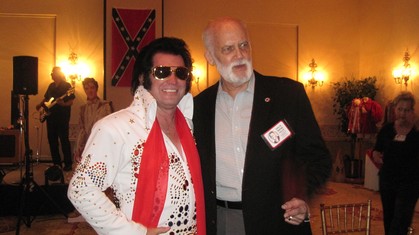 Want to see who attended the 50-Year Reunion? Under 50-Year Reunion on the left menu, click on "Attendees and Guest".
---
---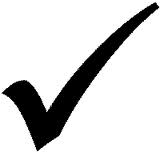 If this is your first time on the website, you need to register.
Click on either "Classmate Profiles" on the left menu or "Join Here" in the gray box on the right. Enter the system password and click Go. (The system password starts with an "r" but if you don't remember what it is, contact me.) When the Classmate Profiles page comes up, find your name, click on it and follow the prompts.
Any questions, call Doreene at 210-684-7957

---
---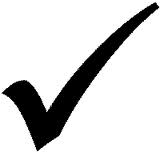 If you are having problems getting on the website because you have FORGOTTEN YOUR PASSWORD, contact me, please! It may also be that you are not using the same email address you registered with. Contact me. I can help. doreeneb917@gmail.com or 210-684-7957.
---
---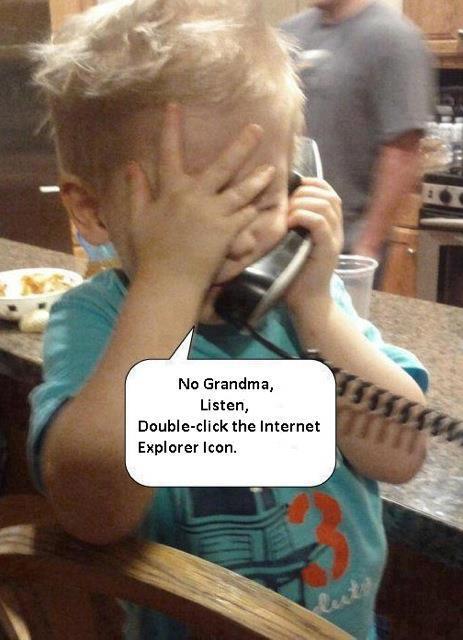 ---
---
Total visits to the website:
104,426
(A visitor is counted only once in a 24-hour period.)
---
---
---
---
Do you have a photo you would like to share in one of these
Photo Galleries?

Photos can be emailed or snail mailed to Doreene Saunders or you can post them on your profile and they will be copied from there. Any quesitons, contact Doreene.
---
---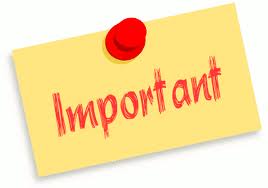 When you exit the website, it is strongly suggested that
you first Log Out on the left menu.
---
---
Note: If things on the Home Page sometimes appear a little out of place, it is usually out of my control due to automatic feeds into classcreator.com from outside sources. Also, different browsers can cause changes in the layout. I fix them when I can and when I am aware of them. -Doreene
---
---
Great isn't it!!! But from what are you retired? Please expand on your profile and let others know. We want to know all about you!
---
---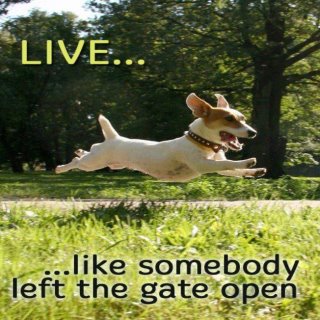 ---
---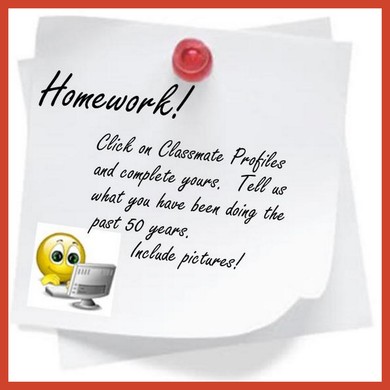 ---
---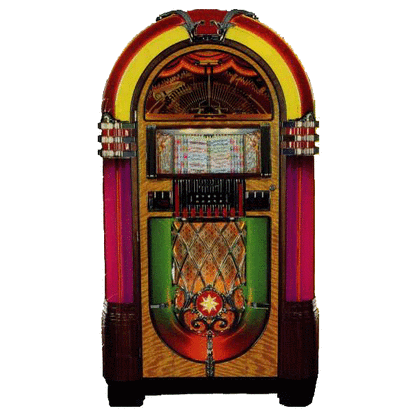 Want to hear some great music
from the past?
Click on the year for
Note: Clicking on the year will take you to another website. To get back to the Lee website click on your back arrow.
---
---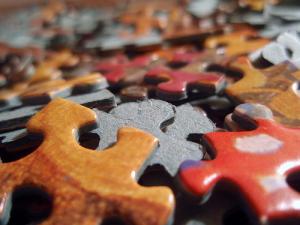 Health Benefits of Jigsaw Puzzles
Jigsaw puzzles can contribute to a better quality of life and are shown to reduce the chances of developing certain types of mental illness including memory loss, dementia, and Alzheimer's disease.
The science behind the health benefits of jigsaws lies in the way they force us to use both hemispheres of our brain. The left side of the brain, our analytical side, works to logically sort the pieces while the right side of the brain, our creative side, serves to see the finished product and works intuitively.
The successful completion of jigsaw puzzles requires both sides of the brain to work together. Causing our brain's hemispheres to work together increase our ability to learn, comprehend, and remember and increases the product of dopamine. Collectively these increases help us to maintain healthy brains. -- copied from an internet site
If you like doing jigsaw puzzles, a fun site to go to is
http://www.jigzone.com/puzzles/daily-jigsaw
From the jigzone.com site you can subscribe (no fee) to have the puzzle of the day sent to your email. You can also upload your own photo, have it made into a puzzle, and email it to friends and family.
---
---

or comments on anything!
---
---



Let's go, you Volunteers,
As you fight, you'll hear our cheers.
Fight on, make history.
So Volunteers, go....to victory!
We know you're bound to win
'Cause your spirit is never dim.
Fight on, defend your name.
So volunteers, go! Win this game!



---
---